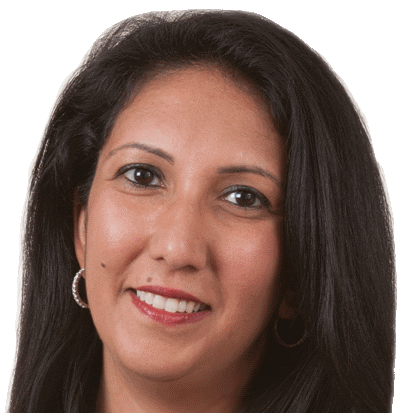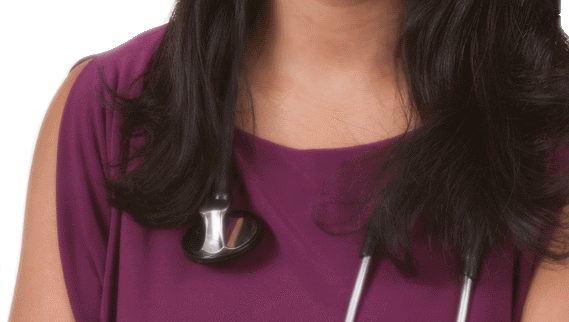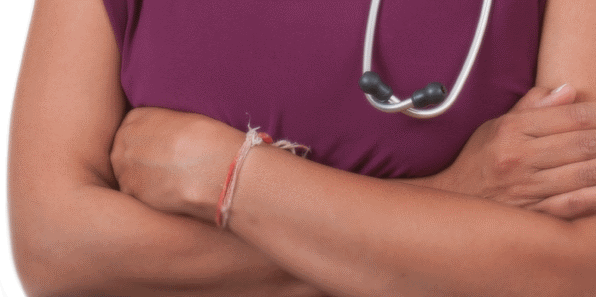 A comprehensive patient-centered family practice with a direct line to your doctor.
Dr. Nisha Sharma offers the convenience and efficiency of a single provider practice with several primary care specialties and uncommon accessibility for all her patients. Since patients are only seen by a physician, physician assistant and a nurse practitioner, they receive a continuity of care and high level of personal medical attention seldom experienced in larger practices. This family home-based practice enables patients to resolve medical issues in one location without the additional expense and time of traveling to other medical offices.
Additional Resources
"For the past ten years, I've been giving out my cell phone numbers to patients. To me, it seems much more efficient to have the patient call me directly rather than having them call the office, talk to someone else who takes a message, and then call them back. I know my patients well and I think they like that I'm available to them when they need me."
--Nisha Sharma, MD